Robert Mapplethorpe established the Robert Mapplethorpe Foundation on May 27, 1988, the year before his death, to protect his work, to advance his creative vision and to promote the causes he cared about. Serving as the first president of its board of trustees, he established two mandates: to promote photography as an art form in order to achieve its recognition and respect at the same level as painting and sculpture; and to support HIV/AIDS medical research. In keeping with Mapplethorpe's wishes, The Robert Mapplethorpe Foundation continues to support photography programming at both major museums as well as small institutions for exhibitions, acquisitions, and publications.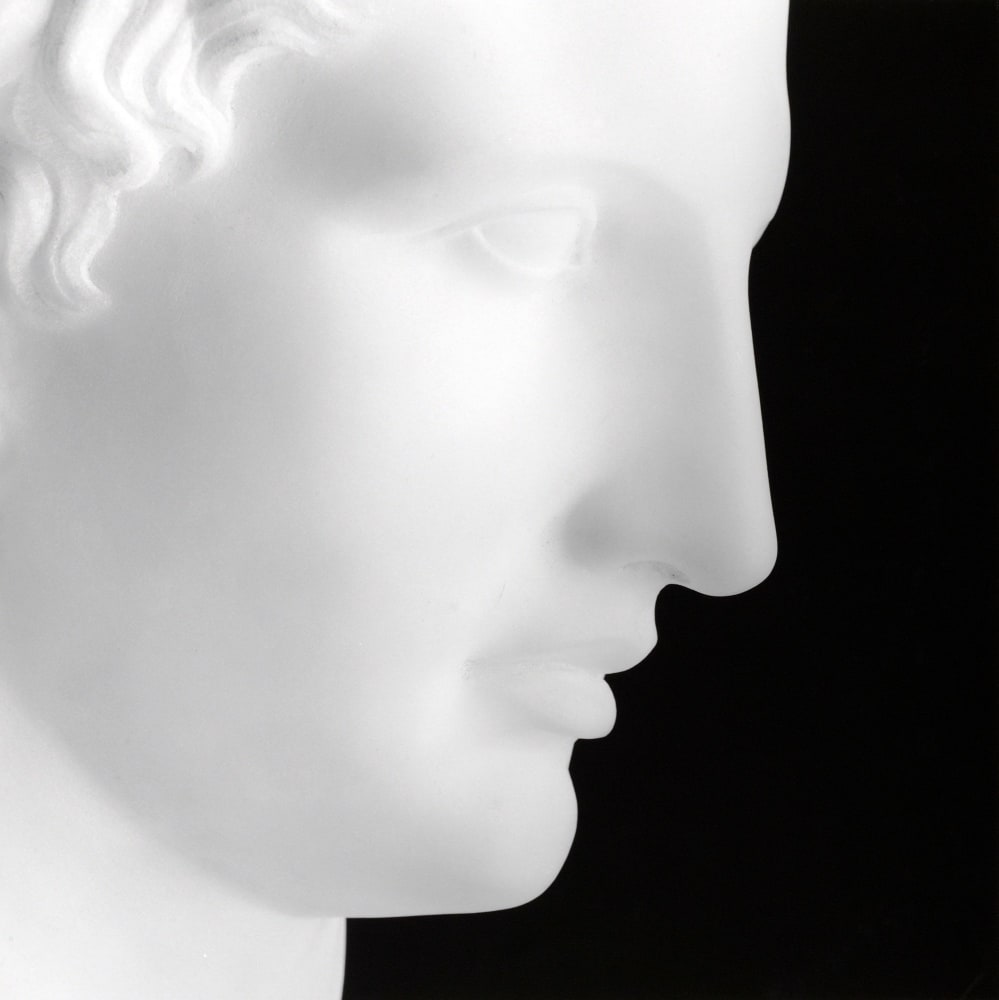 In 1993, the Foundation provided an historic gift to the Solomon R. Guggenheim Foundation to create the named Robert Mapplethorpe Gallery and to inaugurate the Guggenheim Museum's photography program. In addition to its financial component, the Foundation made a gift of more than 200 of the artist's works, selected by the Museum.

The Foundation subsequently awarded three major gifts supporting photography programs which resulted in galleries or facilities permanently named for Robert Mapplethorpe—at the Whitney Museum of American Art, the Hessel Museum of Art at Bard College, in Annandale-on-Hudson, NY, and the National Portrait Gallery, part of the National Galleries of Scotland in Edinburgh. In addition to the Guggenheim Museum, significant public collections of Mapplethorpe's work may be found in the Artist Rooms Collection jointly owned by the Tate Modern, London and the National Galleries of Scotland; at the Museum of Modern Art, New York; the Hessel Museum of Art; and the Kinsey Institute at Indiana University.

In 2011, the Mapplethorpe Foundation donated its archive to the Getty Research Institute and gave an encyclopedic collection of artworks to the J. Paul Getty Museum in partnership with the Los Angeles County Museum of Art. This gift established a comprehensive archive and collection available to scholars.
In its early years, the Foundation prioritized its focus on HIV and AIDS medical research. It created important medical facilities and programs, including the Robert Mapplethorpe Laboratory for AIDS Research at Harvard Medical School in Boston, the Robert Mapplethorpe Residential Treatment Facility at Beth Israel Medical Center in New York, and the Robert Mapplethorpe Center for HIV Research at St. Vincent's Hospital, New York. The Foundation provided substantial financial support to the American Foundation for AIDS Research (amfAR). The Foundation continues to support research initiatives and has provided funds to amfAR, distinguished institutions such as the Rockefeller University, and community-based experimental treatment organizations, including the AIDS Community Research Initiative of America (ACRIA).
The Foundation is dedicated to protecting and expanding Mapplethorpe's artistic legacy by encouraging museum exhibitions internationally. It publishes books and places his artworks from its considerable inventory in important public and private collections around the world.