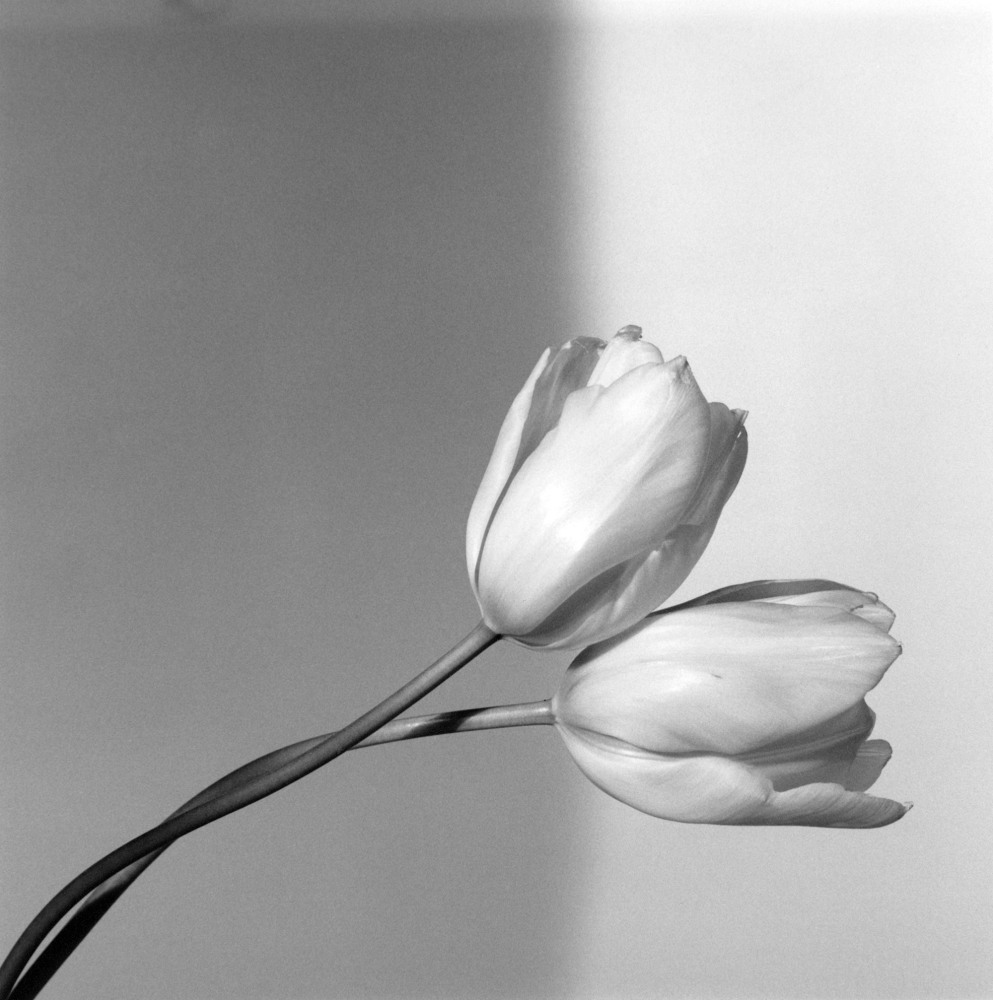 The Foundation does not have a public exhibition space, however many of Robert Mapplethorpe's works may be seen at museums and galleries internationally. Please visit the exhibitions page for a list of current, upcoming, and past Mapplethorpe exhibitions.
Large collections of his work are held by the Solomon R. Guggenheim Museum in New York City, and the J. Paul Getty Museum in partnership with the Los Angeles County Museum of Art in Los Angeles. The Robert Mapplethorpe Archive is located at the Getty Research Institute, in Los Angeles. The Museum of Modern Art in New York has significant holdings as does the Artist Rooms collection of the Tate and the National Galleries of Scotland in the United Kingdom. An extensive list of public collections which include Mapplethorpe's work may be accessed here.
Collectors interested in purchasing original artwork by Robert Mapplethorpe may contact one of the Foundation's representative galleries.
Curators inquiring about artwork loans, scholars conducting research, and small academic groups may request access to archival materials or to view artworks. Please contact the Foundation and submit proposals in writing.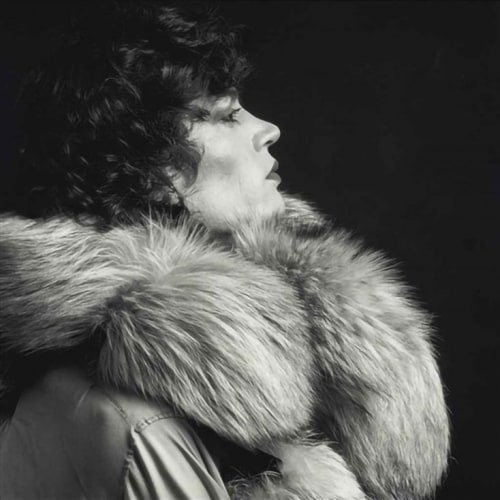 Lady. Directed by Robert Mapplethorpe. 1984.
Still Moving/Patti Smith. Directed by Robert Mapplethorpe. 1978.
Robert Having His Nipple Pierced. Directed by Sandy Daley (with voice-over by Patti Smith). 1970.
Documentaries and Biographical Films
Mapplethorpe. Screenplay by Ondi Timoner and Mikko Alanne. Directed by Ondi Timoner. Interloper Films. 2018. Film.
Mapplethorpe: Look At The Pictures. Directed by Fenton Bailey and Randy Barbato. Produced by Katharina Otto-Bernstein. HBO Documentary Films in association with Film Manufacturers Inc. 2016. Documentary.
Robert Mapplethorpe: Shapes. Directed by Ralph Goertz. Institut für Kunstdokumentation und Szenografie. 2010. Film.
Black White + Gray: A Portrait of Sam Wagstaff and Robert Mapplethorpe. Directed by James Krump. Arthouse Films and LM Media. 2007. Documentary.
ART/new york: Robert Mapplethorpe (No. 61). Directed by Paul Tschinkel. ART/new york. 2006. Film.
Dirty Pictures. Directed by Frank Pierson. Produced by Michael Manheim and Vicky Herman. MGM Television. 2000. Film.
Robert Mapplethorpe. Directed by Nigel Finch (including interviews with Robert Mapplethorpe). BBC British Broadcasting Corporation and Illuminations Films. 1988. Documentary.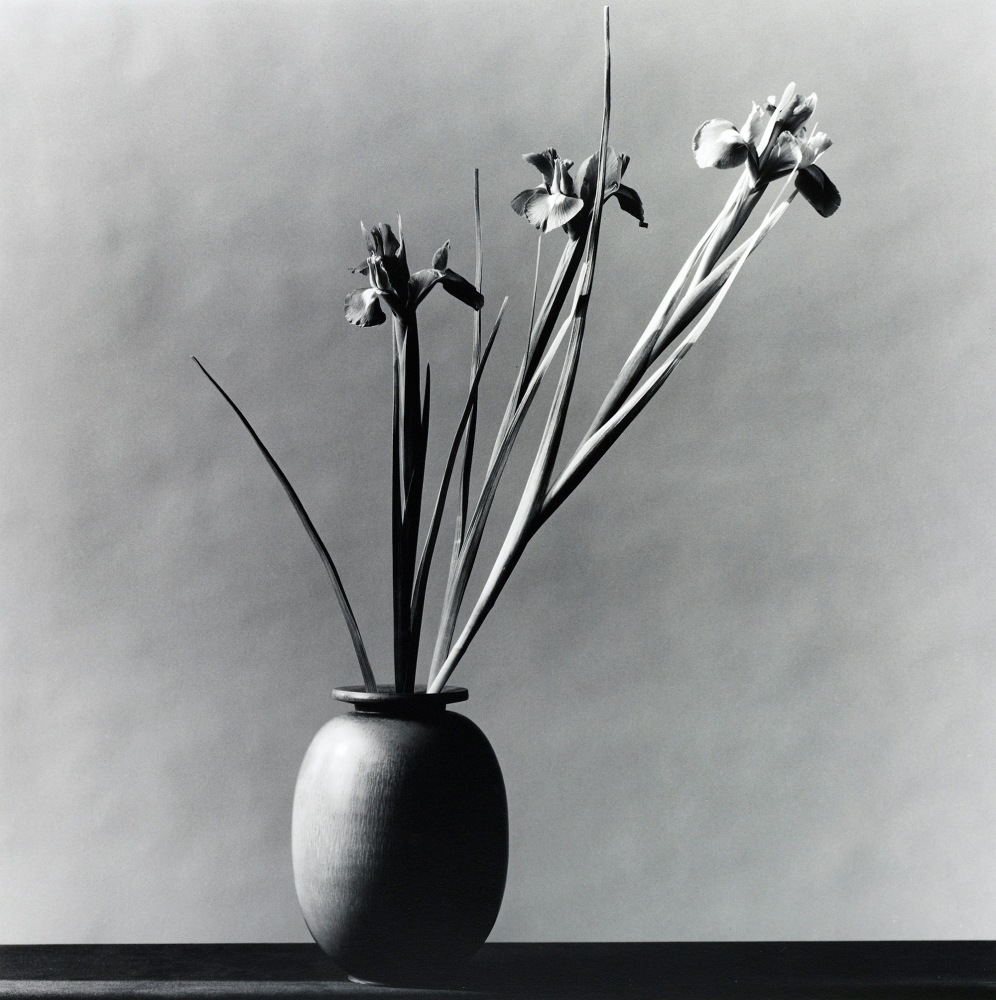 The Robert Mapplethorpe Foundation owns all of the copyrights in Robert Mapplethorpe's artworks. Anyone wishing to reproduce Mapplethorpe's works in an academic paper, collection of academic essays or an exhibition catalogue please contact the Foundation. For other types of requests, please contact the appropriate licensing representative on our contact page.
Foundation Board of Directors
Michael Ward Stout, President
Burton G. Lipsky
Dimitri Levas
Stewart Shining
Eric R. Johnson
Managing Director
Joree Adilman
Director of Gallery Relations
Kelly Jones