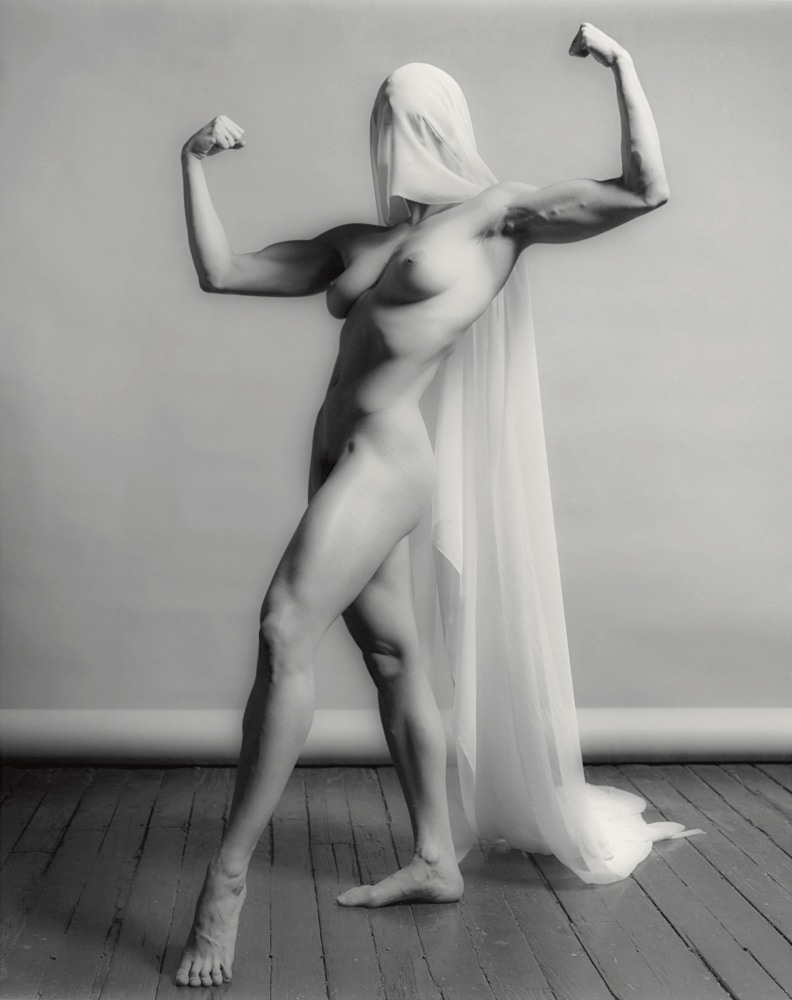 The Robert Mapplethorpe Foundation has two mandates: to provide grants for HIV/AIDS medical research, prevention, and treatment; and the support of photography programming, including exhibitions, acquisitions, and publications at art institutions.
There are no formal application deadlines. The Foundation's Board of Trustees reviews all applications at its quarterly meetings. Applicants should be prepared to wait several weeks or months for a decision.
Please see the grant guidelines for each mandate linked below for additional information on how to apply.
Robert Mapplethorpe Foundation Photography Grant Proposal Guidelines
Robert Mapplethorpe Foundation HIV/AIDS Grant Proposal Guidelines